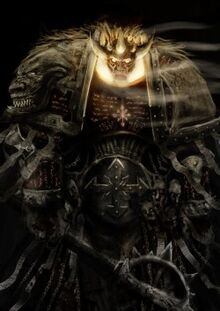 Hi my name is Sereno, also known as Quiche :)
I've been a huge fan of Warhammer 40K since i was about 7 when I first started collecting Ultramarines, which I have since re-painted as Sable Swords. Since then I have mustered a small Tau Empire and Tyranid army, while I have also got some Lizardmen from Warhammer Fantasy. I stopped collecting the miniatures when i was about 14, but at the same time I started reading Warhammer 40K. I am a huge fan of the Horus Heresy (currently re-reading The Outcast Dead) and of Gaunt's Ghosts. I have also really enjoyed Eisenhorn, Ravenor, Ciaphas Cain and the Space Marine Battles Novels.
I'm also a big fan of anything Joss Whedon (Buffy the Vampire Slayer, Angel, Firefly and Serenity) and novels written by Tom Clancy.
I am currently training to be a fishmonger at Morissons.
Big shout out and thank you to my mate, who has helped with research!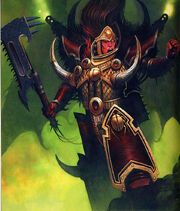 My favorite pages