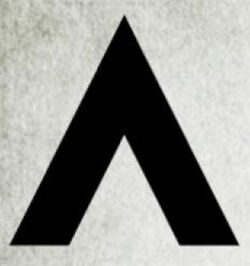 A Fire Support Squad is a tactical designation applied to Space Marine combat squads. A Chapter's Fire Support Squads provide heavy covering fire to their battleline and close support brethren, whether by assassinating key targets, suppressing the foe or hunting enemy armour.
By their target selection, marksmanship and timely application of firepower are countless battles won.
The designation began to be used in the wake of the reforms made to the Codex Astartes and the Adeptus Astartes themselves in the Era Indomitus after the resurrection of the Primarch Roboute Guilliman and the introduction of the Primaris Space Marines.
Types
Space Marine squads that are designated as Fire Support Squads include:
Sources
Codex: Space Marines (8th Edition, Revised Codex), pg. 74