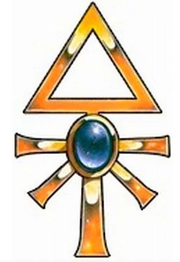 The Engines of Vaul is the name given by the Craftworld Aeldari in the Aeldari Lexicon to their super-heavy armoured vehicles. The term refers to Vaul, the ancient Aeldari god of the forge and craft. The term is generally applied to the following vehicles:
Sources
Epic Swordwind, pp. 22-23
Epic Armageddon Swordwind, Part 1 - Eldar Forces, pg. 11
Imperial Armour Volume Eleven - The Doom of Mymeara, pg. 196
White Dwarf 123 (UK), pg. 25
Epic 2nd Edition, "Renegades," pg. 16
Community content is available under
CC-BY-SA
unless otherwise noted.