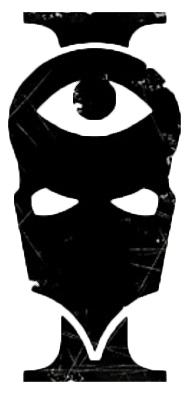 A Divider was an Imperial stealth-craft used by the Sisters of Silence during the Great Crusade and Horus Heresy eras in their hunts for renegade psykers and any others tainted by contact with the Warp.
Sources
The Horus Heresy Book Eight - Malevolence (Forge World Series) by Neil Wylie and Anuj Malhotra, pg. 25
Community content is available under
CC-BY-SA
unless otherwise noted.