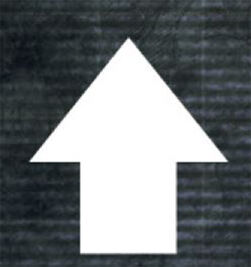 A Battleline Squad is a tactical designation applied to Space Marine combat squads. The most numerous and strategically versatile warriors in a Codex Astartes-compliant Chapter form battleline squads.
Battleline Squads are flexible enough to press home an attack, or hold a position with withering firepower. Whatever the strategic challenge, battleline squads are equal to the task.
The designation began to be used in the wake of the reforms made to the Codex Astartes and the Adeptus Astartes themselves in the Era Indomitus after the resurrection of the Primarch Roboute Guilliman and the introduction of the Primaris Space Marines.
Types
Space Marine squads that are designated as Battleline Squads include:
Sources
Codex: Space Marines (8th Edition, Revised Codex), pg. 68
Community content is available under
CC-BY-SA
unless otherwise noted.